The P3 Full Workout Bundle Set Suspension Trainer has positioned itself up at the top out of all other suspension trainer on the market!
With suspension training you basically use a smart rope system to utilize your body weight as resistance while lifting and pushing your body in various ways. Which makes it great for working out the full body since it is not limited to one body part and you can adjust your workout to workout any body part you would want.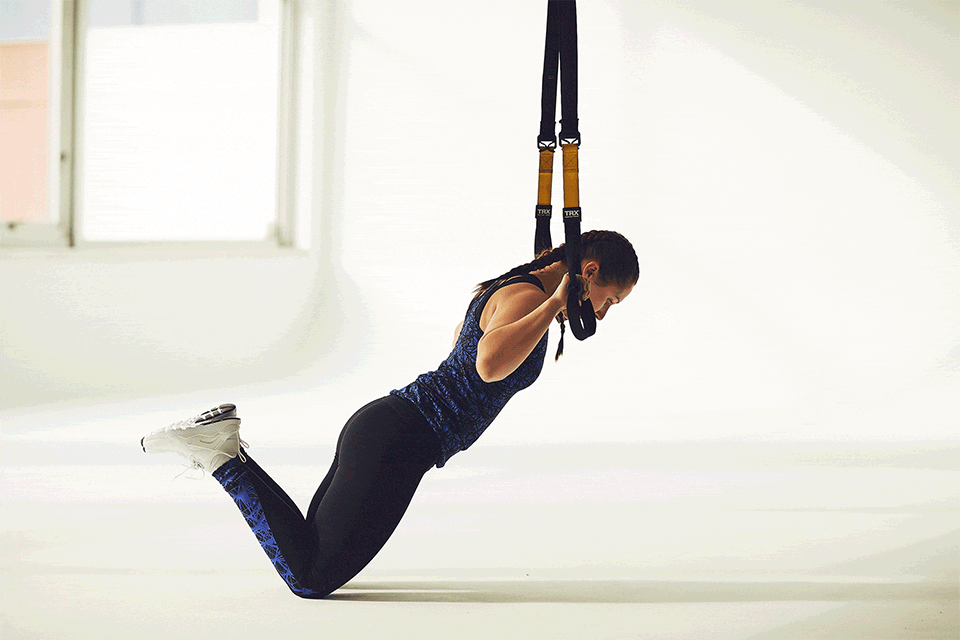 It is so highly effective that it is used by NAVY SEALS, it works to build your Strength, Flexibility, and Balance all at the same time! Compared to other old traditional workout machines that only work 1 muscle at a time and cost thousands and are big and bulky to fit into any space.
Suspension training works by suspending from a band or rope hanging from above, and assuming different body positions to target the different muscle groups throughout your body Which not only makes this extremely effective by fully working out any and every muscle group in your body but it also makes this extremely portable and useful to use whenever and wherever you want.
You will stay in control during the whole exercise as you can adjust your body to decrease or increase resistance to your full liking.
Enables you to create a professional-quality training station anytime, anywhere. This functional training super-pack enables you to securely create a variety of bodyweight exercises
Size: From Hook to Handle Adjust Length:130cm-180cm
Package Includes:
1 x P3 Pro Resistance Bundle Kit